LEADERSHIP IN TIMES OF UNCERTAINTY
Learn how to be a leader for yourself and others in changing times balancing  financial goals and well-being.
free online seminar
november 20th 2020 FROM 16:00 TO 18:00 CET
BALANCED LEADERSHIP BETWEEN ECONOMIC PROSPERITY AND WELL-BEING
with Joop van Waas and Ainhoa Campo
ONLINE
20th November 2020
From 16:00 to 18:00
Reaching the financial goals of your company is the base to surviving in the world of business.
Keeping healthy and balanced through your life is the key to your own survival and enjoyment of life.
Keeping a balance between both of them is not easy.
If you add to that the responsability of the well-being of your team, that is most likely working remotely, the task sometimes seems impossible.
LEARN HOW TO REFOCUS YOURSELF AND YOUR TEAM TO REACH YOUR GOALS
Nowadays developing our own internal strength  is key for success
WHAT WILL YOU BE LEARNING IN THIS SEMINAR
Connect with your present Situation- Intention-Values-Behavior and see what It tells you about yourself
Be aware of your own  purpose in life and work
Learn to balance your commitment to your job and your personal life
Work out a practical way how to implement it in your daily life
Embody your learning so that it stays with you forever
Exercise practices to be more resilient so you can keep your focus in your purpose.
Build a plan to balance your leadership that you can easily keep after the seminar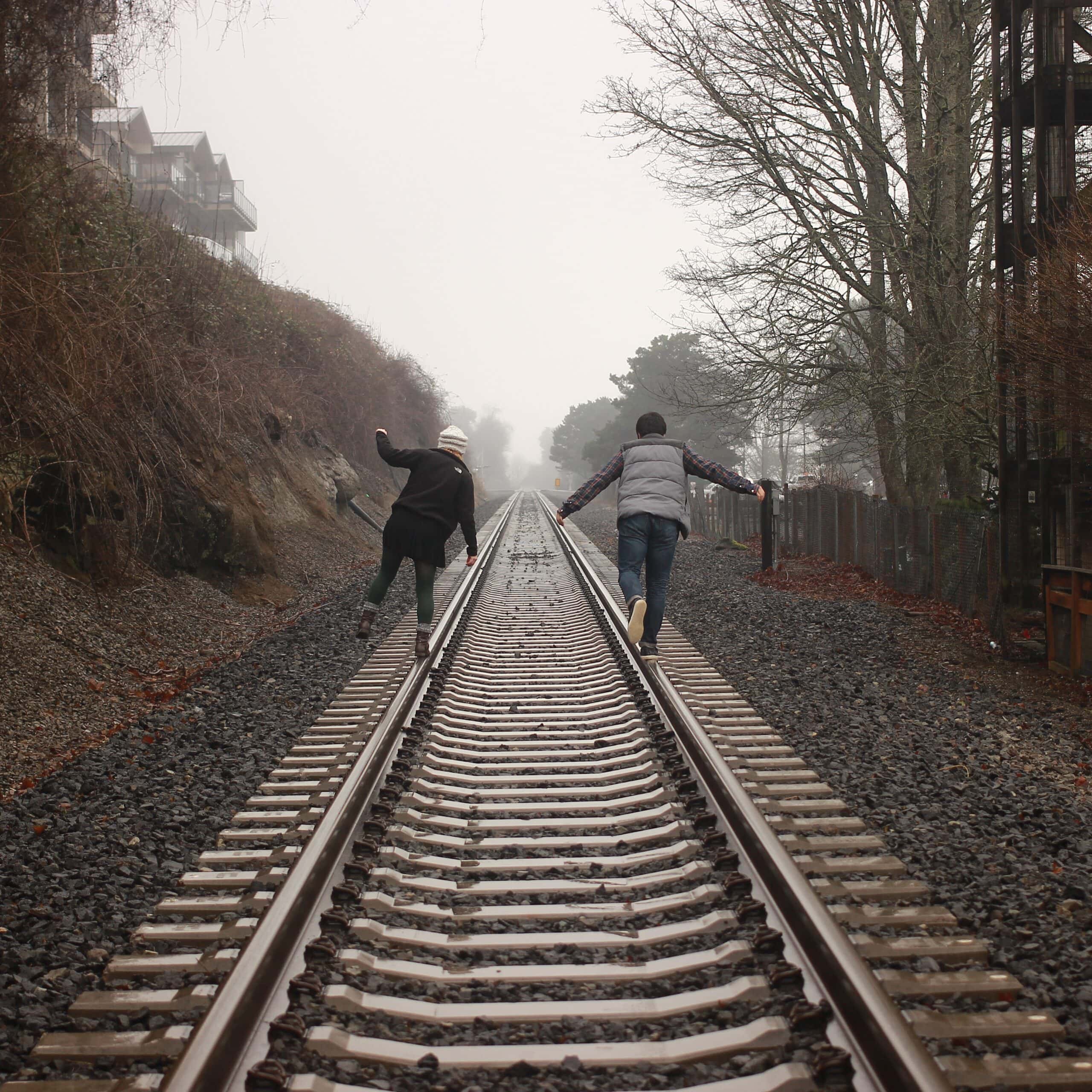 Joop van Waas is an enthusiastic committed consultant, who listens well and quickly sees what needs to be done.
He works result-oriented, is concrete and consistent, and therefore keeps focus and grip on the matter. Joop is persistent and direct, but in a friendly, pleasant way.
Joop has worked for many years as a consultant in the field of strategy, management and organization for SMEs and non-profit organizations.
Within the change processes that he supervises, he enthuses managers and employees to take the right steps and stick to the changes that have been initiated. In doing so, he connects as much as possible with what has already been developed within the organization and creates a safe environment in which people dare to go for it.
Joop knows the tricks of the trade. He worked for 25 years at KPN, as financial director and has been an adviser for about eight years now.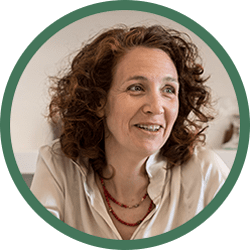 Ainhoa Campo is an executive and life coach, facilitator, economist, psychologist and entrepreneur whose deepest desire is to bring the potential of people to its highest performance.
Ainhoa has worked with corporate and self-owned businesses. For her, it is the integral development of the individual as a human being that brings out exceptional managers, workers and leaders.
As facilitator she holds seminars focused on creativity, stress management and also Mindfulness and Personal development. Ainhoa is clear that to change the world you need to first begin with yourself. She loves working with the present capacities of the client to bring them to their full expression.
She says "My aim is to open the horizon of possibilities and to strengthen the personal flexibility that will support change. When working with teams or groups my goal is improving group dynamics and to use the power of the group to produce change."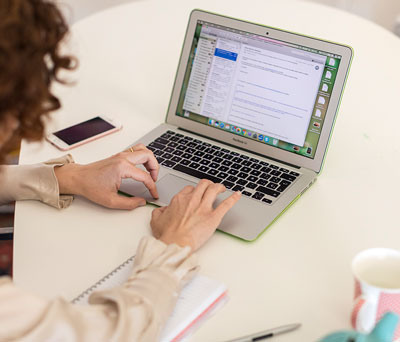 AGENDA OF THE DAY
We will deal with how COVID has impacted us and our world and how we can use this experience to become better leaders:
Values- Intentions- Behaviours- Commitments and how they shape our leadership.
 Implementing our commitment to our goals and building resilience to carry them out.
Learn through your body about the responses that you give in autopilot and learn to change them
What does success look like for you.
Create your action plan.
Build and mantain your own support system.
WANT TO develop a sustainable leadership?
By applying the techniques that you will learn in this online course, you will feel:
A greater sense of control and focus in your life.
The ability to regulate your emotions.
An improved relationship with other people and your own team.
A clearer sense of the purpose of your life and work
Higher concentration.
Better work performance.
METHODOLOGY AND MATERIALS
How will you develop your leadership skills?
Through the support of the videos and other material in the course, your personal work and our help.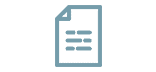 This is not a theoretical course. We will perform practical exercises so you can apply in your day to day life.

The group is key to our learning and we will use it as a tool to increase our leadership capacities
It is important that you remain involved with the practice after you leave the seminar. We will provide you with the tools to develop leadership as an ongoing practice.
WANT TO develop a sustainable leadership?
Before I joined this course, I had a less clear sense of what it meant to be a leader. I have learned to focus on what I have to do and to leave aside what is not going to help me or help my team. My mind and body are calmer.
ALFREDO BAINES, PAMPLONA (SPAIN)