I STRONGLY BELIEVE THAT THE STRESS AND ANXIETY THAT ARE CURRENTLY SO UNSETTLING FOR YOU ARE THE KEY TO THE BALANCE YOU ARE LOOKING FOR.
I love working with people who want to live their lives to the fullest and enjoy everything around them. If you are one of them, I would love to meet you!
No matter how bad you feel now, things can only get better!
This is your time to take action and take charge of your life!
Sometimes, no matter how hard we try, we just can't seem to find the way out…
I myself have been tempted to throw in the towel many times and resign to a life full of anxiety and doubts because I simply did not know what to do.
Hello, my name is Ainhoa
I am a psychologist and coach. My goal is to help my clients live a stress and/or anxiety-free life. I know it's possible because I've had to walk that road by myself and now I know that if someone had helped me, the path would have been much easier, faster and infinitely more effective.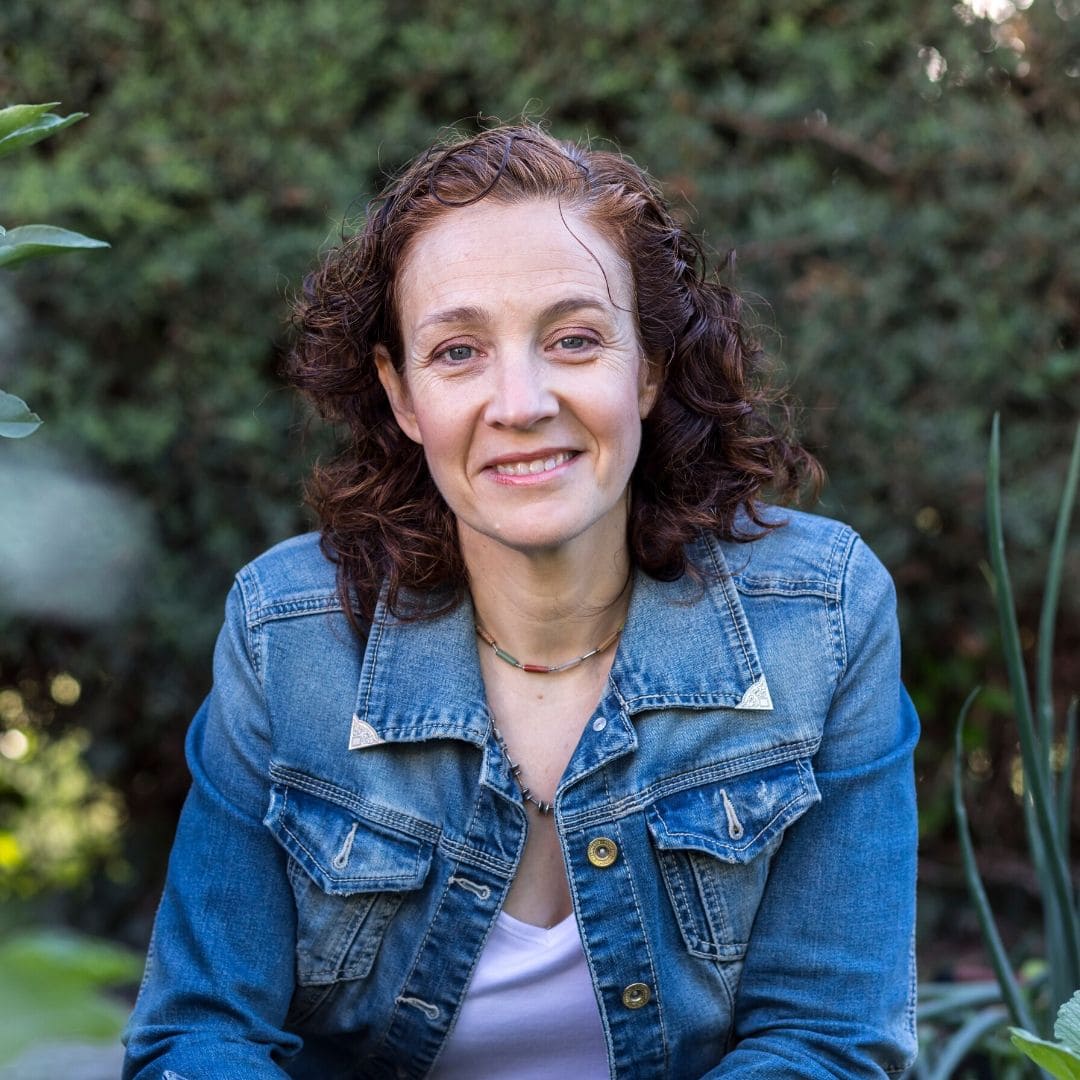 I love working with people who are willing to get ahead. We all have bad times – that's just part of life – but the key to making the most of a difficult situation is our willingness to do it.
I AM 100% CONVINCED THAT…
We are all born with multiple talents and we must make the most of them.
Perseverance is the key to achieving results.
We all have the right to live life "our way" and be proud of it.
Punishing yourself for mistakes made is not the solution. All mistakes can be corrected.
I'M NOT A FAN OF…
Magic formulas that promise overwhelming success in 15 days.
Instant successes.
Phrases like, "This is all you can hope for." In fact, they make me shiver!
The herd mentality. I believe we must live life to its fullest, our own way.
Complaining about something or someone without doing anything to change it. Nothing will ever change that way!
Believing that the shape of our body defines our value.
THIS IS HOW I KEEP MYSELF GROUNDED: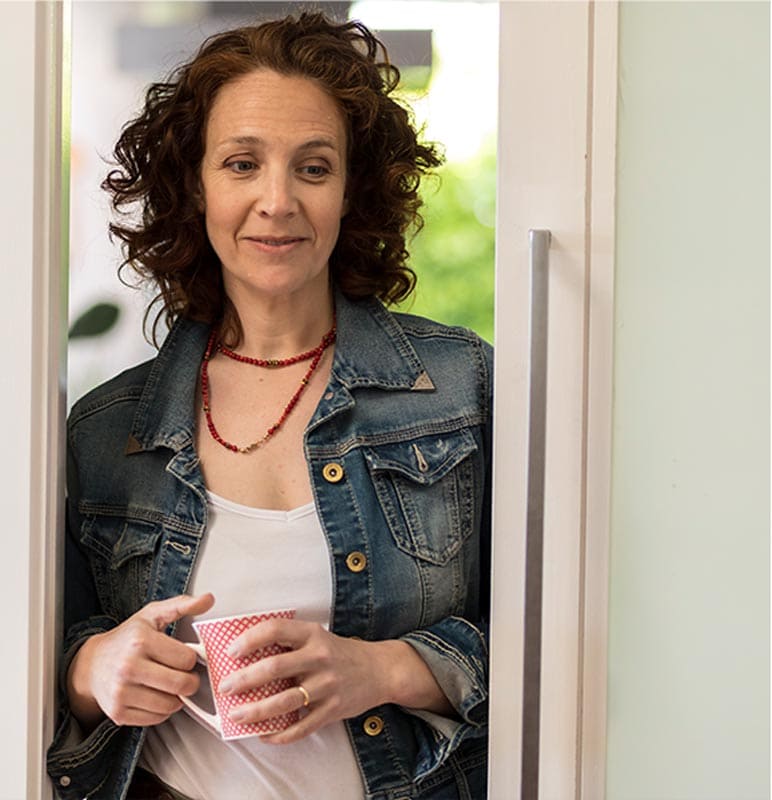 I get up early in the morning. I just love it! Among other things, it's the only way I can enjoy a quiet time alone in a house full of children.
I meditate half an hour from Monday to Friday (I can't always find the time to do it on weekends!).
I go for a run, for a walk, or I cycle indoors..
I try to organise my time: evenings and weekends are for my family. The rest of the time for my clients.
I am constantly learning new things: from economics to psychology, mindfulness and even cooking. Whatever I feel like!/li>
I support NGOs and socially responsible companies by coaching the people who work in them. I am proud to be part of the Kairos project. If you want to find out more about it, pleaseclic here.
A LITTLE MORE ABOUT ME…
I graduated in Economics and Business. I also have a degree in International Trade and a Master of Business Administration.
I have worked for multinational and national companies, small businesses, micro companies and I have also managed my own company as well as being a public servant. All these experiences taught me a very broad vision of the world of business and economics while causing very high levels of stress and anxiety in my life.
That's why over ten years ago I started practicing Mindfulness. I found it to be a very valuable tool to give me the stability and balance I needed. It also opened my mind to a new vision of things.
As time went by, I became interested in executive coaching and obtained the certification of Coach at ICF and at the Newfield Network Coaching School. I soon learnt about the MBSR (Mindfulness Based Stress Reduction) system and started training in it.
The concept of Mindfulness kept calling me.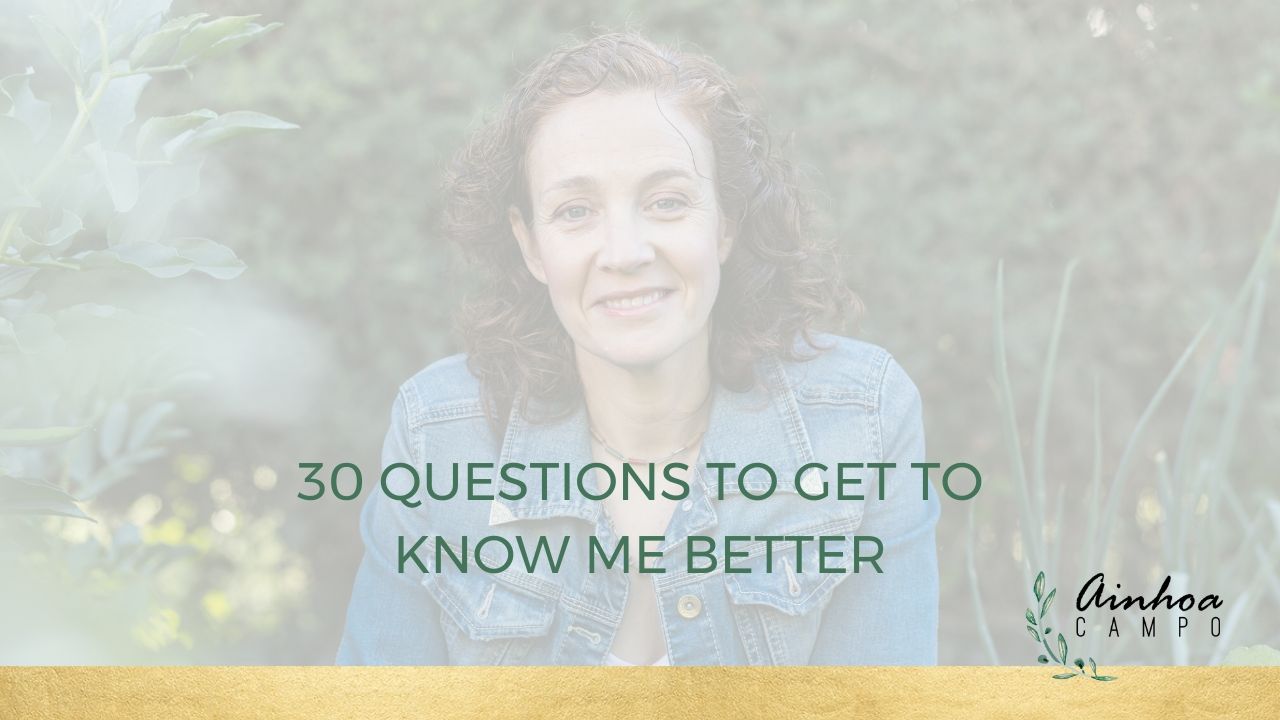 During a Mindfulness retreat, one of my teachers, Fernando Torrijos, mentioned that a very interesting book had been published linking Mindfulness and Conscious Eating. The book was "Mindful Eating: a guide to rediscover a healthy and joyful relationship with food" by Jan Chozen Bays.
In hindsight, that conversation and that book were the "cause" of the many "effects" that followed in my life.
I continued to learn about our minds and our emotions by studying a degree in Clinical Psychology and a Master in Third Generation Psychological Therapies and another Master in General Health Psychology.
And… I keep on studying! If you ask my husband he'll tell you that studying is my hobby!
If you follow me, I'll keep you posted on all my learnings!
All the people I work with have a common denominator: they suffer high stress and anxiety levels. My job is to walk along with you to discover the most efficient way to help you control your stress and use it for your own benefit.
If you want to get the best out of yourself, overcome anxiety and enjoy life, I will be thrilled to work with you! I will be there for you along the way but I'm also counting on you to commit to the goals you set for yourself and to do everything you can to achieve them. I am not going to deny that there will be difficult times, but don't forget we are not about to embark on an extremely difficult path. Together, we can do it! Our adventure will make you enjoy everything life has to offer a lot more and with more intention!
SHALL WE START THIS ADVENTURE TOGETHER?
Book your 15-minute free session now!
You approach people at the point where they are, without forcing it. It looks as though you submerge yourself in the other person to feel what they need. You never give advice, you accompany the person along their way.
You transmit a lot of tranquillity and you tend to be right in what you say, although it is not always what you want to hear.
GUDRUN PELZ, Master Chocolatier (Germany)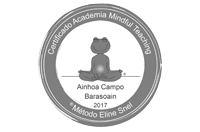 Are you feeling overwhelmed by stress and anxiety?
Find out how to manage them with my FREE ebook
Download 5 simple (but brilliant) ideas to master your stress.