DO YOU FEEL YOU ARE NOT THE MASTER OF YOUR OWN LIFE?
Learn to know your body and your mind
MANAGE YOUR MIND AND THE ANXIETY AND STRESS LEVELS THAT ARE CONSTANTLY THREATENING TO BRING YOU DOWN!
there's no denying it. You try day in and day out, but you just can't seem to find the way out of that never ending "spiral" that is overwhelming you.
If that's the case, I'm sure some of this will be familiar to you:

You feel pressure in your chest, difficulty breathing, your heart tends to beat unusually fast, you feel stomach pain and headaches…

You tend to leave things for another day, you avoid facing problems, you lack concentration, you get easily distracted all the time, you might eat too much or put yourself constantly through different diets…
YOUR EMOTIONS OVERWHELM YOU
You feel insecure and nervous, you have an irrational fear of things that you consider "normal", you feel tense, anxious or stressed…
I KNOW THE FEELING OF BEING OVERWHELMED ONLY TOO WELL.
I know exactly what you're going through.
.
HOW? I HAVE ALSO LIVED IT.
ARE YOU TRYING TO ACHIEVE PROFESSIONAL GOALS?
GIVE YOURSELF LICENCE TO DEVELOP ALL YOUR POTENTIAL AND ATTAIN YOUR PROFESSIONAL GOALS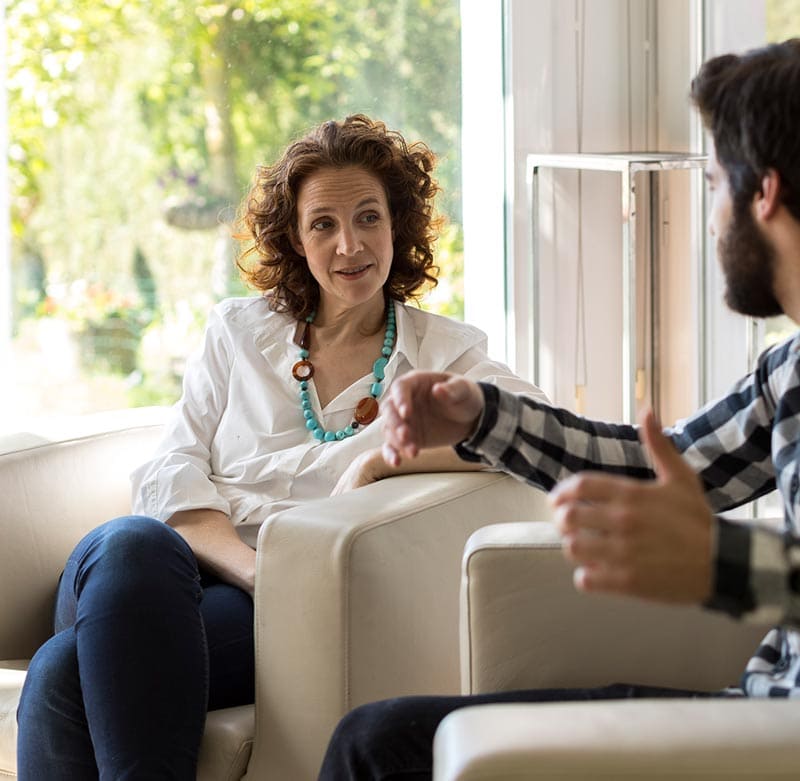 ARE YOU TRYING TO FIND A WAY TO EAT WITHOUT GUILT?
FIND THE RIGHT BALANCE FOR YOUR BODY AND LEARN HOW TO ENJOY FOOD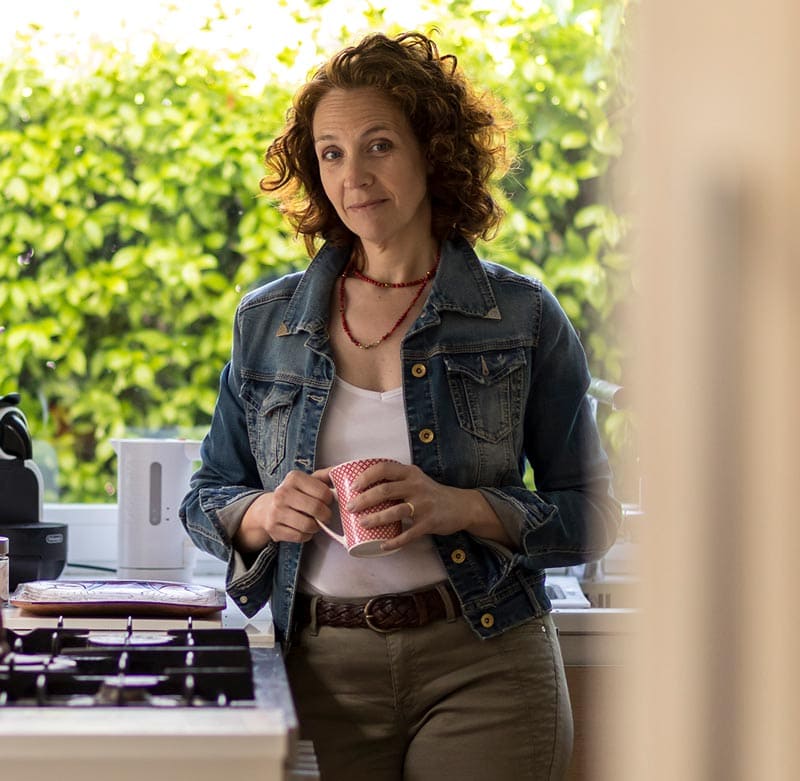 PEOPLE HOW MASTER THEIR ANXIETY AND STRESS, HOW DO THEY MANAGE TO DO IT?
Anxiety and stress do not need to take away the best part of your life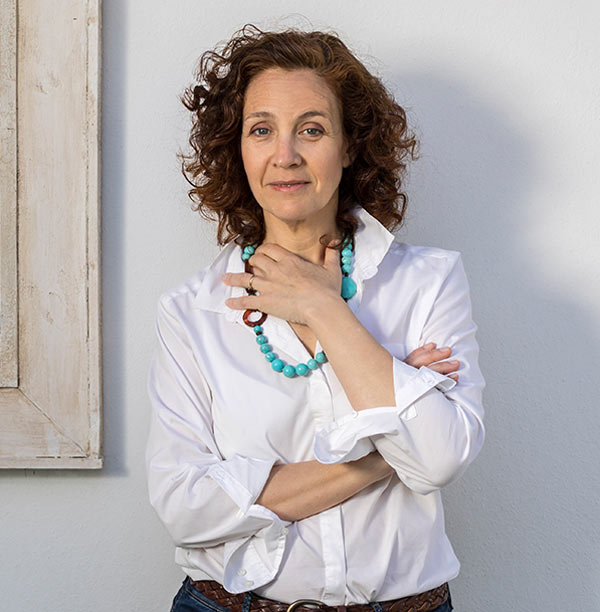 MY NAME IS AINHOA CAMPO.
I'm a Certified Psychologist and Coach. I work with people who want to feel good about themselves – people who aim to live life in balance and reach their dreams and goals..  My job is to bring enjoyment, consistency, and well-being to your life. I'm here to help you achieve all this while enjoying the journey. My ultimate goal is for you to end up with the certainty that you are truly the one running your own life.
Walking along this road on your own is not easy but it doesn't have to be neither painful nor hard.
If you want to know a bit more about me click here
THIS IS WHAT WE'LL ACHIEVE BY WORKING TOGETHER:
You'll reach the goals that you are looking for in your life.
You'll reduce your anxiety levels.
You'll understand how your stress works and use it to your advantage.
You'll learn to love your body and your image.
You'll attain balance in all areas of your life.
I WANT TO BE TOTALLY FRANK WITH YOU
I promise you'll enjoy our journey together, but I can't deny that we'll walk a path will not always be smooth and I will require your full involvement.
It will ONLY work if you participate actively. I will be your guide and companion on this path, but YOU are the only person who can change the situation you find yourself in.
ALL the clients who have trusted me and have given it all to the process have achieved what they wanted. Getting over current feeling of overwhelm is only possible if you fully submerge yourself in the process.
The experience with Ainhoa has been 100% positive. With her I have lived a process of total self-knowledge that has allowed me to develop the most creative parts of my being and become the best version of myself in all areas of my life.
JUSTYN PRICE, STREET GAMES (UK)
It's time to take the first step.
SAY GOODBYE TO STRESS AND ANXIETY AND START LIVING AS YOU'VE ALWAYS WANTED..
Shall we start?
Are you feeling overwhelmed by stress and anxiety?
Find out how to manage them with my FREE ebook
Download 5 simple (but brilliant) ideas to master your stress.