MINDFULNESS
LEARN HOW TO MANAGE YOUR MIND AND YOUR REACTIONS
Discover the immense power of something apparently as simple as meditation to help you manage stress and anxiety and lead you to a 100% enjoyable life!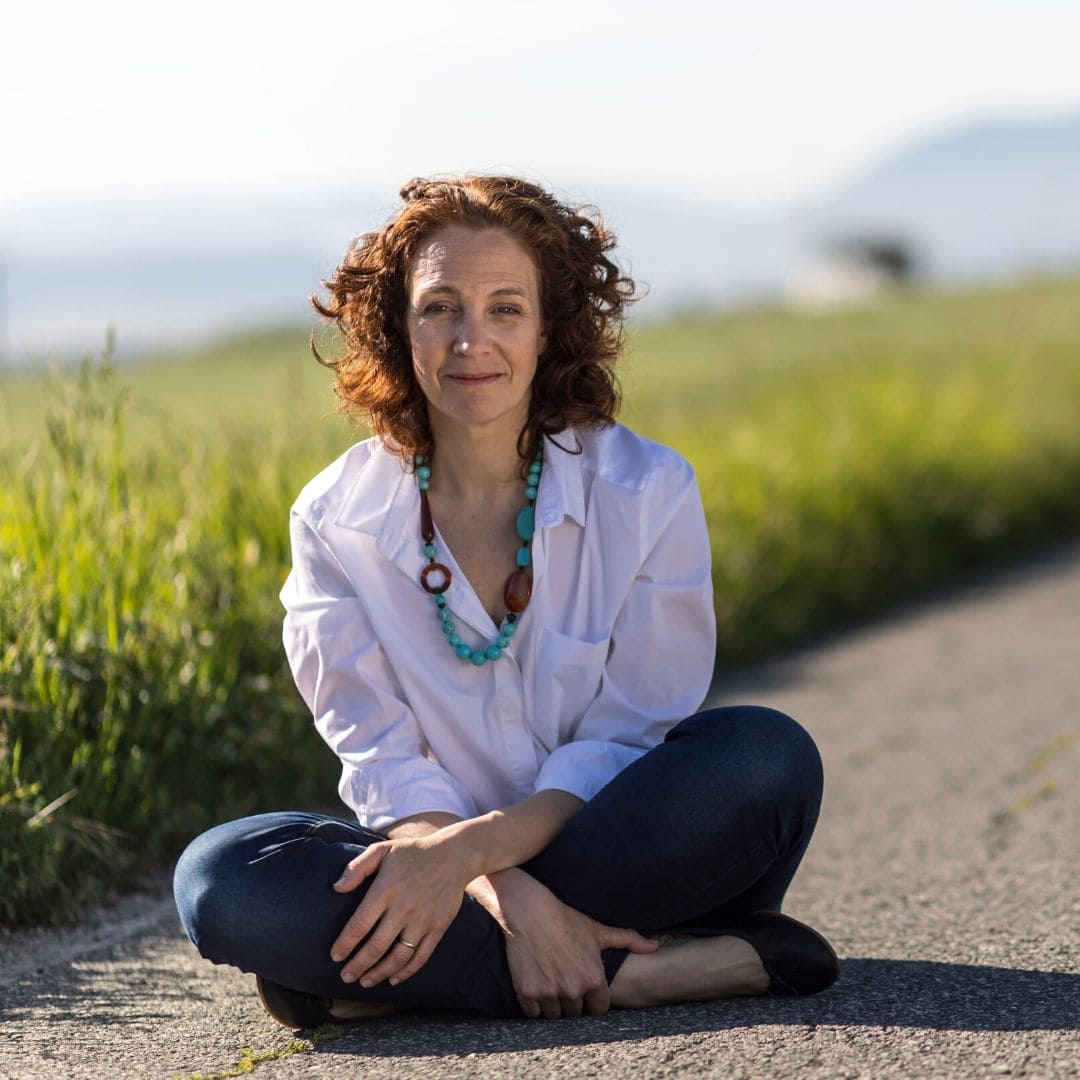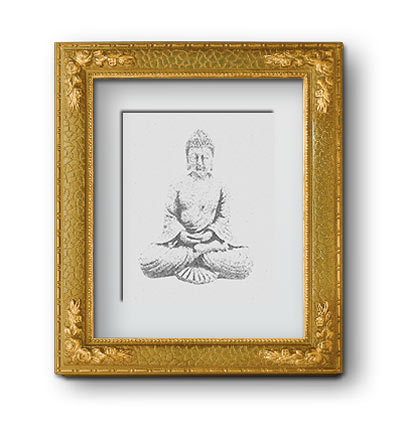 "I won't deny it – I'm meditation's biggest fan! I practice it daily. And I do it because I have discovered that it helps me live much calmer and enjoy a much higher degree of self-control.
But what I love the most is being able to teach others how to meditate. I like to do things with intention and always to the best of my ability so I have trained as much as one can possibly train! I have completed my training in Psychology with a master's degree in third-generation therapies that includes Mindfulness. I have also conducted the MBSR (Mindfulness Based Stress Reduction) training in Kabat Zinn and I have obtained my certification in Mindful Eating with Jan Chozen Bays and in Mindfulness for children with Eline Snel. I have learned from the best and I will continue to do so, but in the end, the important thing in meditation is to have the sincere intention of being present in your own life, enjoying the good things that come your way, assuming that there are parts that you don't like that much but understanding that they are part of one's life.
TAll this has led me to apply Mindfulness in two areas that I consider especially important for living well and enjoying life – anxiety and stress control and the relationship body/food.
CAN'T ATTEND MY LIVE COURSES?
YOU CAN EASILY DO THEM ONLINE.
Mindfulness' main goal is to teach you how to regulate your emotions to prevent them from overwhelming you both professionally and personally.
YOUR WORK OR YOUR PERSONAL CIRCUMSTANCES WILL STOP BEING AN IMPEDIMENT TO ENJOYING EVERYDAY LIFE.

UPCOMING IN-CLASS COURSES:
There is no right or wrong way to eat. The beginning of the change is to understand what you eat, how you eat it and why you eat it, and eliminate guilt from your diet once and for all!
 YOU WILL DEVELOP A BETTER RELATIONSHIP WITH FOOD AND WITH YOUR BODY. 

UPCOMING IN-CLASS COURSES:
Mindfulness
helps me focus on what I have to do – only on that – putting aside for a while all the other things that are not going to help me at that moment. My mind is more "calm"… and my body too. Things are done better if you do them with full attention…
​
ANA, ACCIONA ENERGIA (ESPAÑA)
HOW DO WE WORK IN OUR MINDFULNESS COURSES AND WORKSHOPS?


Audios and exercises to practice at home


Are you feeling overwhelmed by stress and anxiety?
Find out how to manage them with my FREE ebook
Download 5 simple (but brilliant) ideas to master your stress.