A LIFE WITHOUT SUFFERING FROM ANXIETY AND STRESS – CAN YOU IMAGINE?
Take back control of your emotions and finally enjoy life to the max!
ARE YOU FEELING OVERWHELMED BY STRESS?

When asked how Mindfulness can help on a day-to-day basis, I always answer that Mindfulness does not make the daily pressure or any of our problems disappear. With Mindfulness, the world doesn't change but the veil you look the world through does… and that changes everything!
L
Mindfulness helps you live fully, even when circumstances don't make it easy for us to do so.
Mindfulness teaches you to live the feelings, thoughts or emotions that overwhelm you in a way that do not control you.
It helps you learn about your own body and mind. It helps you increase concentration and discover how your mind works. With Mindfulness, your perspective on things changes and expands.
You understand what's wrong with you. You control your life.
Mindfulness has helped me overcome situations like these:
You feel overwhelmed by your work or your personal circumstances.

You are disoriented before a major change in life.

Your mind is too active. You feel like you can't stop thinking all the time.

You get overwhelmed because you don't get to do everything you should or want.

You have the feeling of having lost control in some aspect of your life

You feel paralysed by the fear before far too many things.

You experience headaches or chronic pain.

• You suffer from insomnia and fatigue.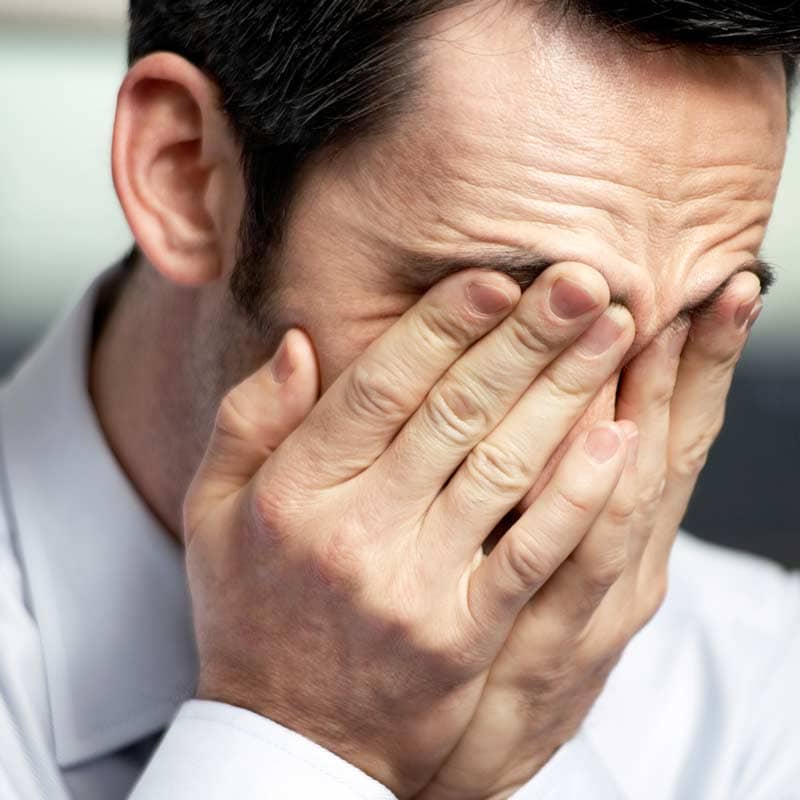 DO YOU RECOGNISE YOURSELF IN ANY OF THESE SITUATIONS?
JOIN MY NEXT COURSES AND WORKSHOPS!
Want to deep your toes in the water and see what Mindful is all about? Try my Beginners' Workshop:
6 hours
Meals included
15 participants
Want to go deeper into the practice of Mindfulness?
Extensive Mindfulness Course:
8 weeks
2 hours per week
15 participants
NEXT COURSES IN YOUR CITY
Click in the link of your city
CAN'T ATTEND IN PERSON?
DO YOU MINDFULNESS COURSE ONLINE!
By applying the techniques taught in my workshops and courses, you will:
Experience a greater sense of control and focus.
Develop the ability to regulate your emotions.
Create better relationships with other people.
Improve your sleeping patterns and sleep better.
Be able to accept pain more easily and increase your tolerance for it.
Enjoy greater capacity for concentration.
Better memory.
Better job performance.
The core of my Mindfulness methodology is the Group. Working with others will help you retain everything you learn better and apply it to your daily life in the long term.

We will muster the strength created when humans unite to achieve the same goal. A strength that will allow us to develop trust in ourselves and in our abilities.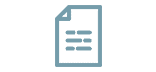 This is a 100% practical course. We will perform a whole host of practical exercises that you will be able to apply easily and immediately in your day to day life.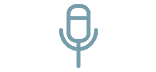 You'll advance even further by practicing your lessons at home through guided audios recorded by myself. This is the best way to make the most of all the course's potential.
The group is key and so is everyone's involvement and commitment. That's why once the classes begins you'll be free to leave the group at any time but we will not be bringing in any new participants. That's the best way to retain the confidentiality and connection created amongst us.
Before starting the course I felt very frustrated. It was hard for me to concentrate on what I had to do at every moment, my mind went back and forth aimlessly. I jumped from one thought to another in a disjointed manner. At work, I found it difficult to focus on the tasks at hand. I did not advance and that made me more and more nervous.
Thanks to Ainhoa's Mindfulness course, I have learned to focus on what I have to do and put aside what is not going to help me. My mind and body are calmer
ANA LARETA, ACCIONA ENERGÍA (ESPAÑA)
If you really want to get the best out of yourself, overcome anxiety and enjoy life, I will love working with you! I will be there for you and I will be counting on you to be willing and committed to do everything possible to achieve the goals that you set for yourself. Learning involves doing new things and it requires effort but remember: we are not going to embark on a very difficult path. We are going to start an adventure that will make you enjoy everything life has to offer to the max!
WOULD YOU LIKE US TO TALK?
Book your free 15-minute session now.
Are you feeling overwhelmed by stress and anxiety?
Find out how to manage them with my FREE ebook
Download 5 simple (but brilliant) ideas to master your stress.