STOP SUFFERING ON ACCOUNT OF YOUR ANXIETY AND STRESS
Take control of your emotions and enjoy your life!
MINDFULNESS BASED ANXIETY AND STRESS ONLINE COURSE
When I am asked how Mindfulness can help in our day to day life, I always respond that Mindfulness does not make our daily pressure or problems disappear.
What it does is help you live fully, even when it is not easy to do so.
Mindfulness teaches you to accept those feelings, thoughts or emotions that overwhelm and let them go so that they don't control you. Without judging, we listen to them and let them flow. It is a learning process about our own body and mind to control them and enjoy the best of them. When you develop your concentration, your perspective of your past, present and future changes.
You understand the here and the now. You control your life.
Mindfulness can help you if you suffer / experience one or more of these situations:
You feel overwhelmed by your work or your personal circumstances.
You are disoriented by a major change in your life.
You are frustrated because you are not doing everything you would like to or should.
You feel like you've lost control in some aspect of your life.
Your thinking is too active. You feel like you cannot stop thinking all the time.
The fear of too many things paralyzes you.
You suffer from headaches or chronic pain.
You suffer insomnia and fatigue.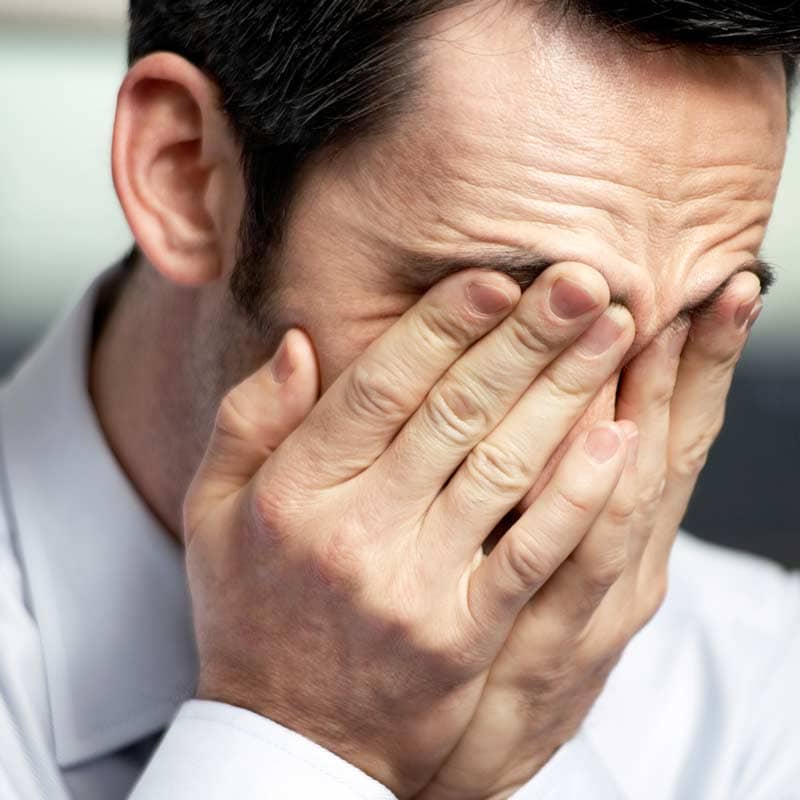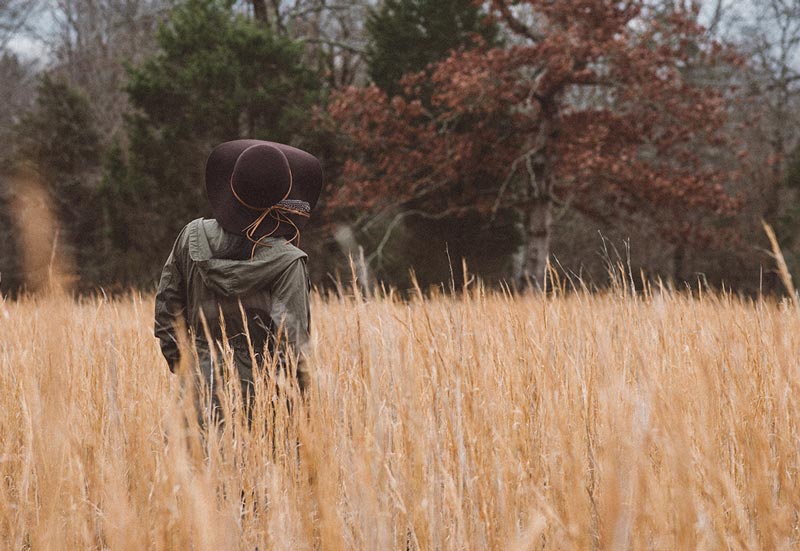 The ability to enjoy your life is within you. With Mindfulness you will learn how to use it.
Mindfulness techniques will help you balance your mind and body both professionally and personally.
By applying the techniques that you will learn in this online course, you will feel:
A greater sense of control and focus in your life.
The ability to regulate your emotions.
An improved relationship with other people.
An improvement in your sleep – you will be able to sleep better.
That you can accept pain more easily and increase your tolerance towards it.
Higher concentration.
Better memory.
Better work performance.
METHODOLOGY AND MATERIALS
How will you develop mindfulness? Through the support of the videos and other material in the course, your personal work and my help.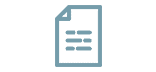 This is not a theoretical course. We will perform practical exercises so you can apply in your day to day life.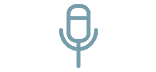 I will ask you to practice everything learned during the class at home guided by the audios that I have recorded. This will help you advance farther and attain all the potential the course can offer you.
It is important that you remain involved with the practice. There is no right or wrong to meditate. Just practice!

For 8 weeks you can contact me any time with doubts, questions or any help you can need regarding meditation. I will be there to help you develop a steady meditative practice.
The best way to master Mindfulness is to take an 8 week course. You will receive every week the material that will allow you to develop, step by step, a steady meditative practice.
8 weeks
Materials sent every week
Individual accompaniment
WANT TO REGAIN CONTROL OF YOUR EMOTIONS?
Before I joined this course, I felt frustrated. It was hard for me to concentrate on what I had to do at any point in time, my mind was constantly drifting. It jumped from one thought to another in a rather disjointed way. At work, it was difficult for me to concentrate on the tasks I had to do at any given moment. I couldn't progress professionally and that made me more and more nervous. Thanks to Mindfulness, I have learned to focus on what I have to do and to leave aside what is not going to help me. My mind and body are calmer.
ANA LARETA, ACCIONA ENERGÍA (SPAIN)